Find out where the construction projects will take place this spring and summer.  Royal Oak, MI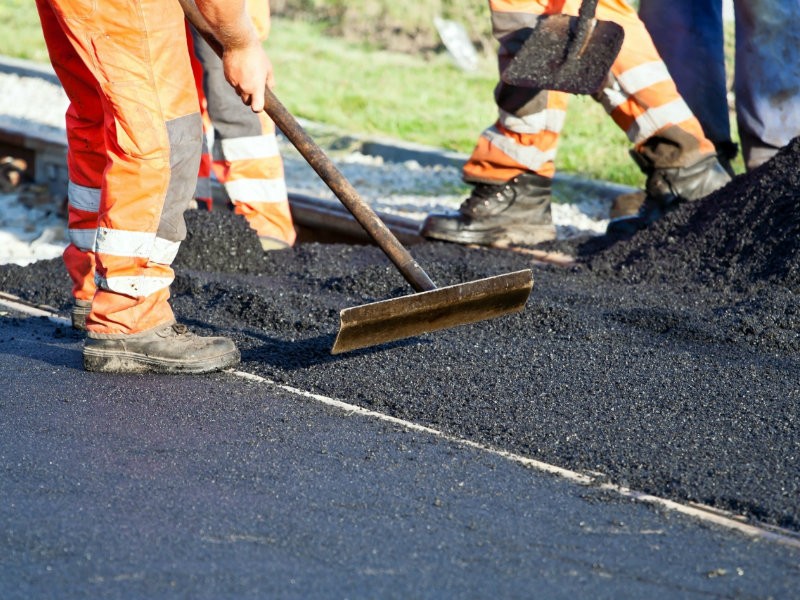 ROYAL OAK, MI – Are you going to be living in a construction zone this spring and summer?
Stay Connected
The city's engineering division just released 2016 maps, which show the locations of road construction, water main, streetscape, sidewalk and other improvements.
A downloadable PDF is available here.
Source: Royal Oak Patch http://goo.gl/iGPU39